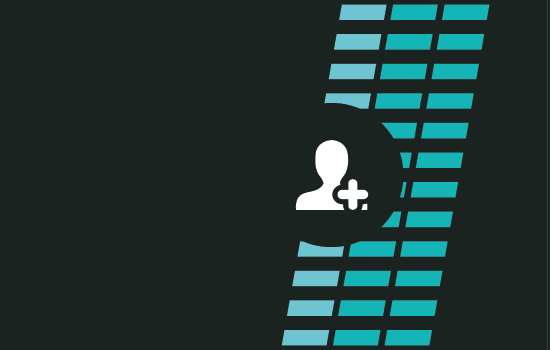 The noticeboard for the industry
Advertise your jobs, vessels for sale, events or announcements to shipping's key players and talent in our weekly newspaper (in both print and e-reader formats).
We offer a wide range of sizes to suit your exact needs plus unrivalled access to key talent, shipowners and operators.
Rates are for black and white, colour charges may apply.
"Having Spinnaker's jobs advertised in TradeWinds not only puts our brand out there, but has given us an opportunity to both connect with new candidates and reconnect with people already known to us."
Select ad sizes you are interested in and get them sent to your inbox.